Exec-Comm Managing Partner, Jay Sullivan, explores good and bad communication in this 45-minute podcast. Learn why good communication is important, how we and others can benefit from it, and what tools we can apply to improve our communication skills.
Listen to the That Makes 2 Of Us podcast to discover more!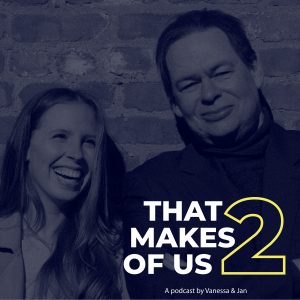 Most Popular
04/22/21
Recently, I've heard many people say "I've just got to breathe! Everything is so fast and furious these days." I know the feeling. For 40 years, our company's work happened […]
11/10/20
11/10/20
In business, it's important to build relationships beyond the next deal or project. Professionals with strong executive presence connect on a deeper level and build trust through storytelling. Consultant, Tony […]
03/25/21
03/25/21
Millions across the Midwest and Northeastern United States weathered a historic snowstorm last week. It feels like we're in even greater survival mode than we've all been in for […]
Simply Said
Simply Said is the essential handbook for business communication.
Buy the Book!
Drop your email here for updates
CATEGORIES
ARCHIVES