BOOKS
Find your next read
PUBLISHED BOOKS
From the classroom to the page, enhance your career with insights from our team.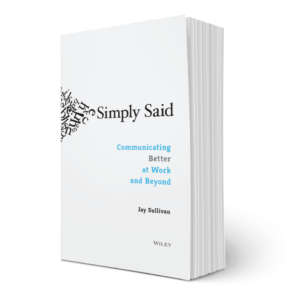 Authored by
Simply Said is the essential handbook for business communication. It provides the perfect mix of strategic and tactical advice to help professionals at all levels connect better. You will learn how to present with greater impact, run more effective meetings, write more clearly, develop stronger relationships, and stand out as a leader.
Learn More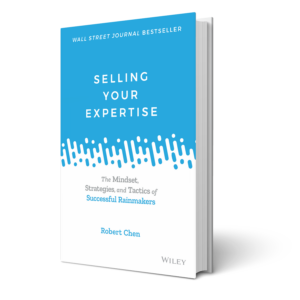 Authored by
Selling Your Expertise is an indispensable guide to grow your book of business, expand your practice, and improve your ability to provide value to your clients. It's the perfect book for consultants, investment bankers, lawyers, research analysts, accountants, and any professional who makes a living by selling solutions to their clients' most pressing needs.
Learn More